Get VIP access 24 hours before anyone else
23RD NOVEMBER - BLISS LATTÉ SECRET SALE COUNTDOWN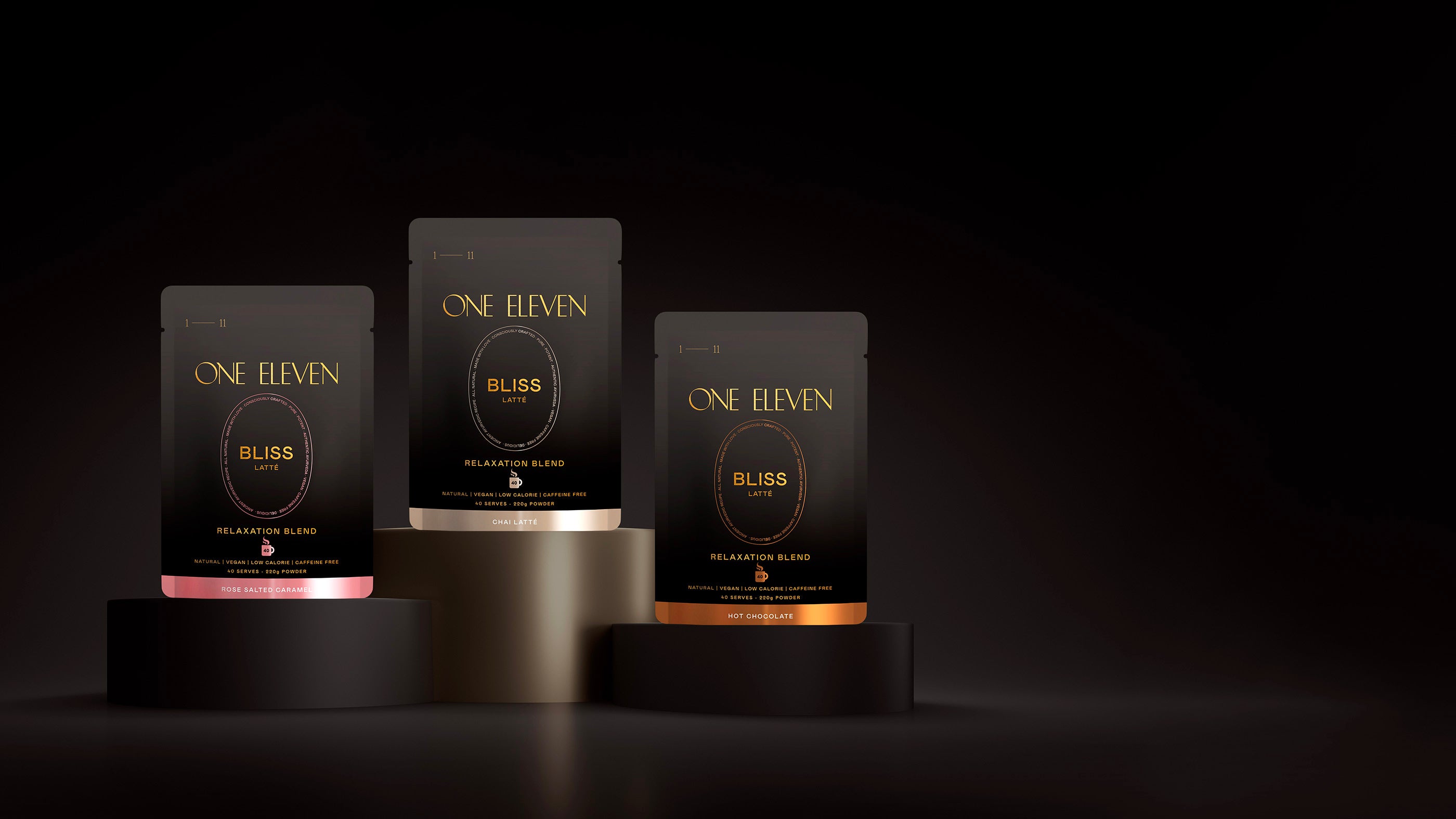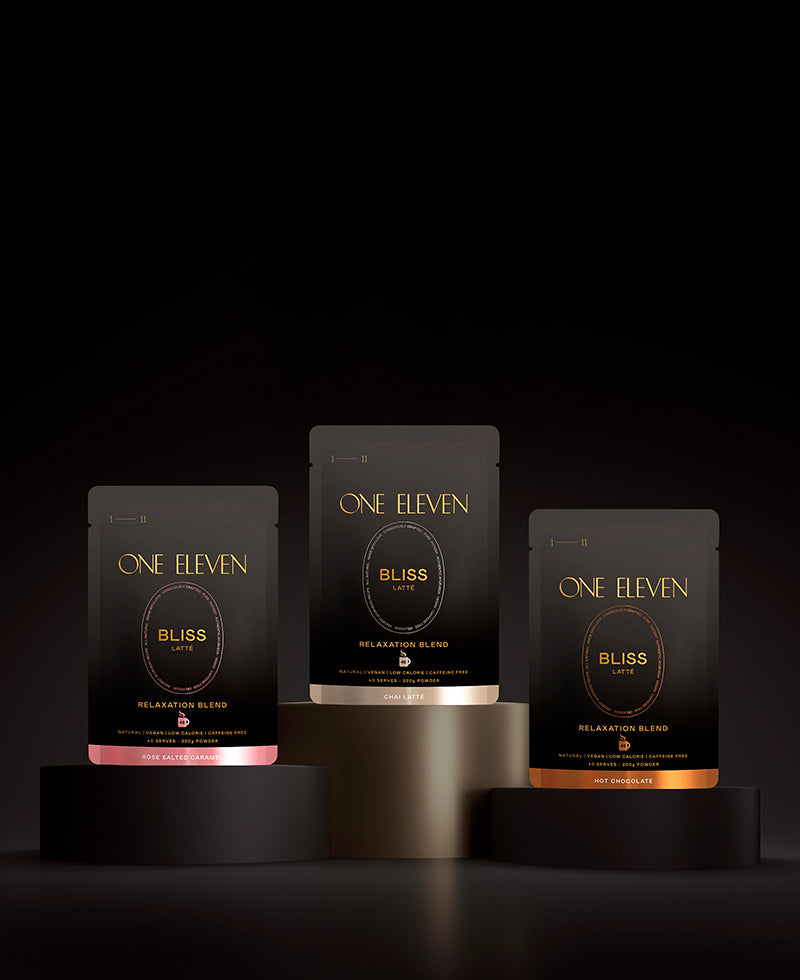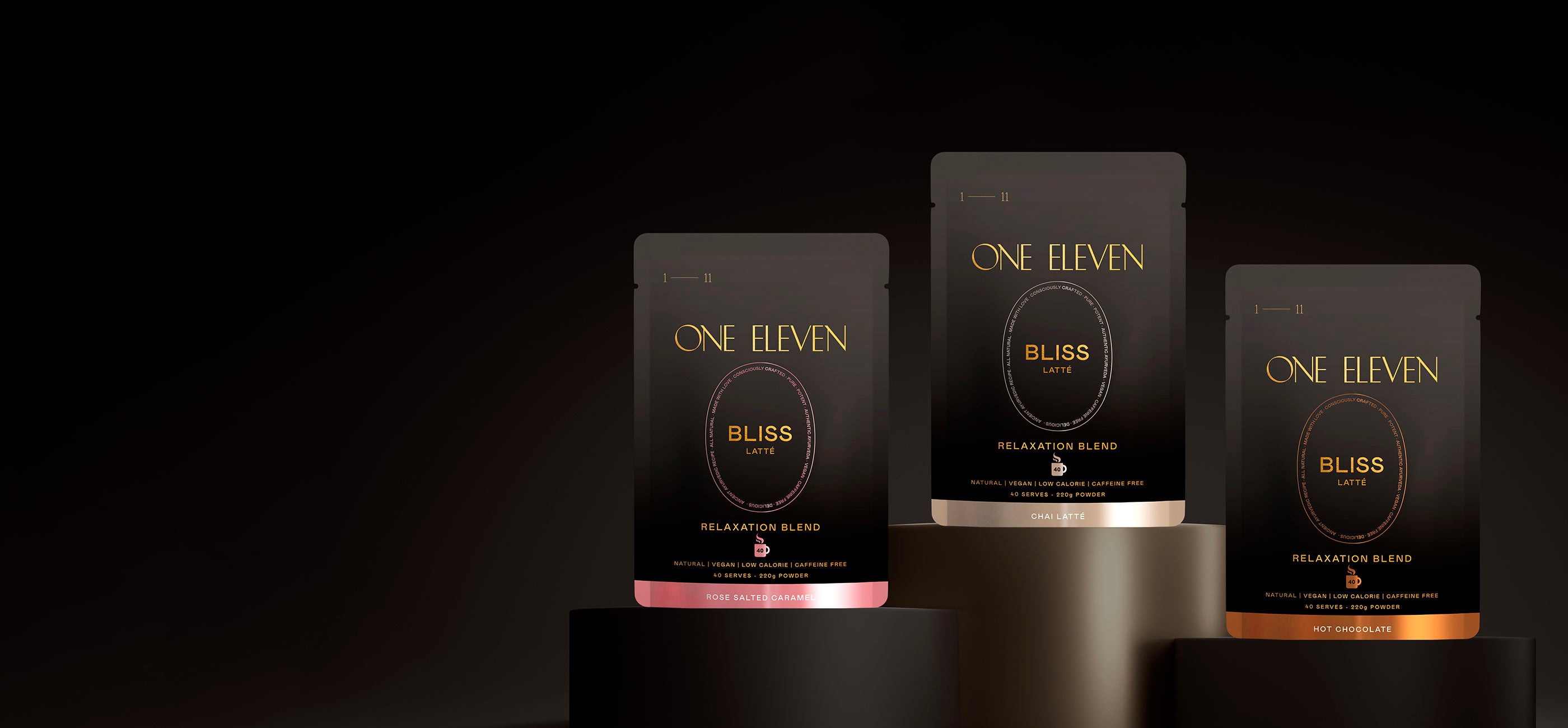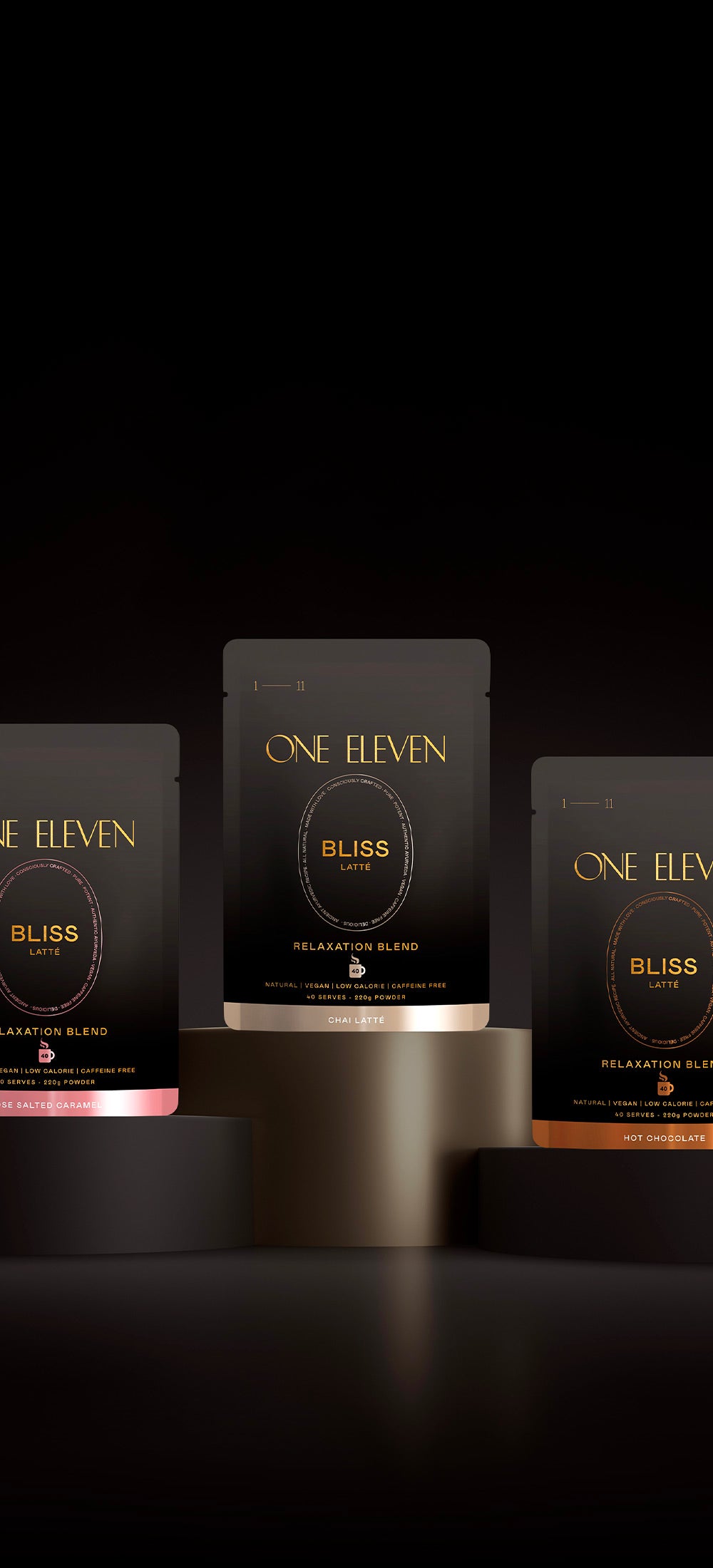 BECOME RESILIENT AND ADAPTABLE
Cultivate an inner well of adaptation energy to meet life's challenges without becoming stressed, depleted, anxious or fatigued. Recover faster.
SIMPLIFY YOUR WELLNESS ROUTINE
Come back to basics with a less is more approach based on wisdom from thousands of years ago. Focus on a small list of highly effective, high quality practices and rituals.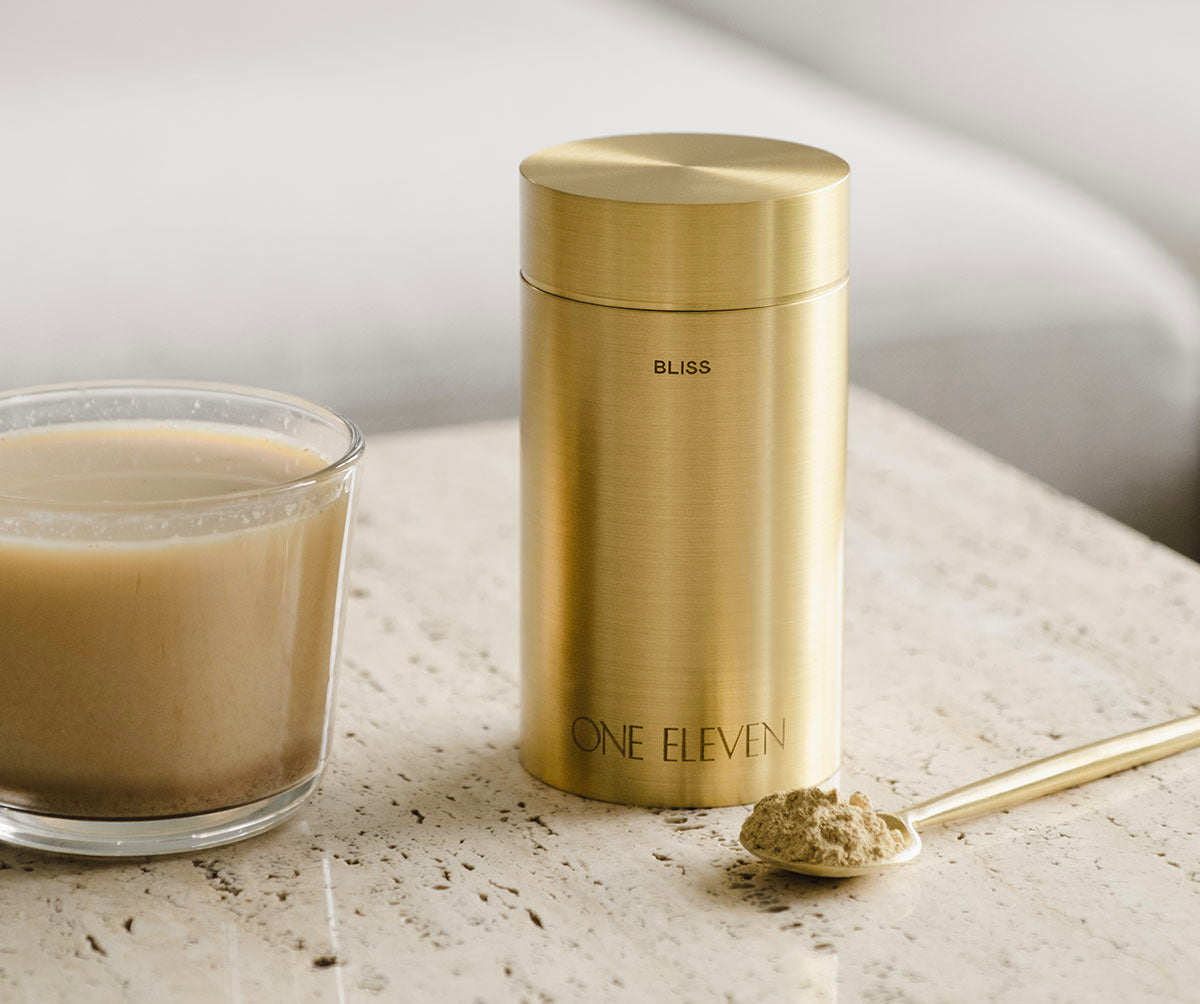 ACCESS AND EMBODY CALM AND HAPPINESS
Reconnect to your inner self and natural state which is naturally calm and blissful, where you have a sense of fulfilment, trust, flow and resilience.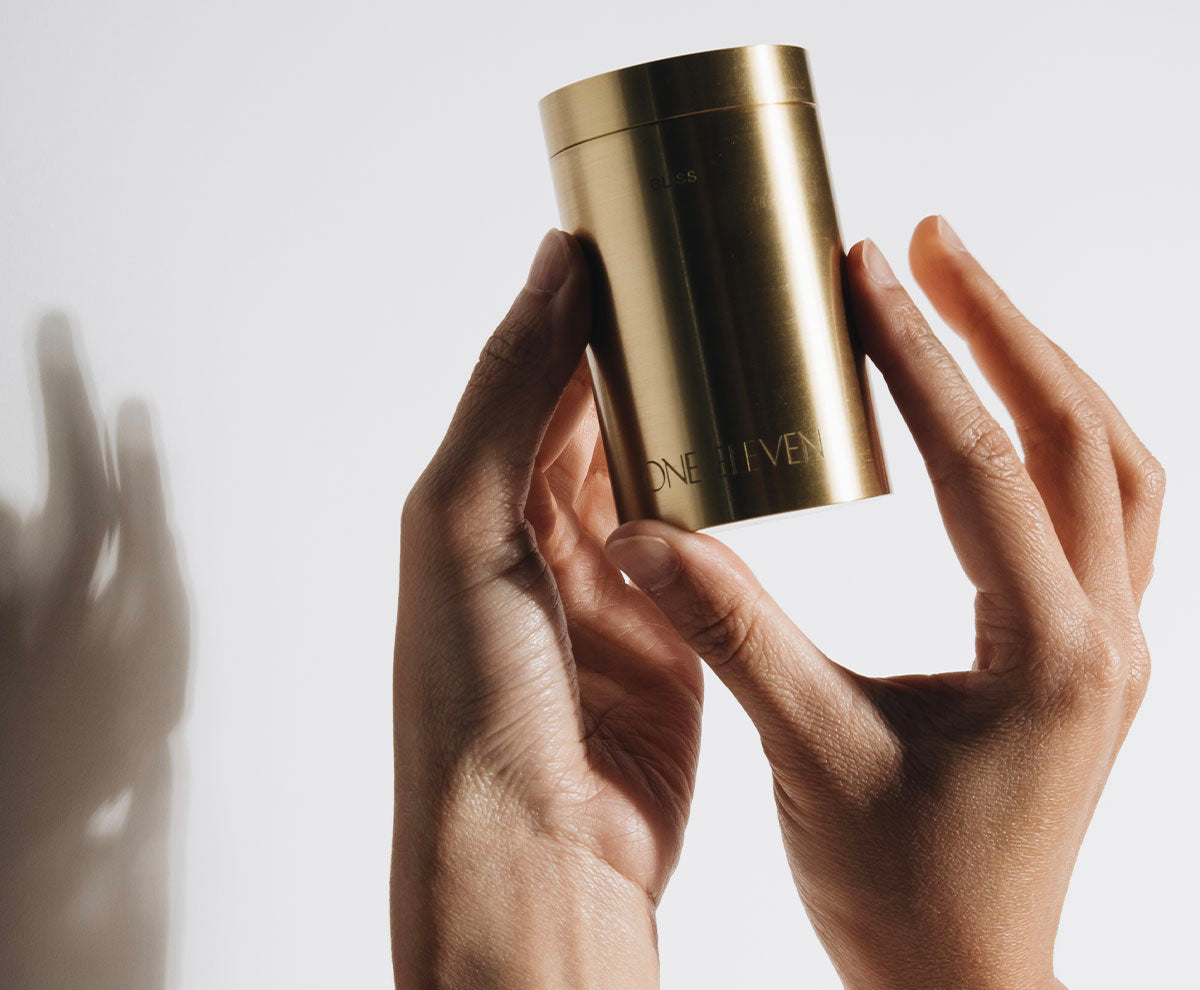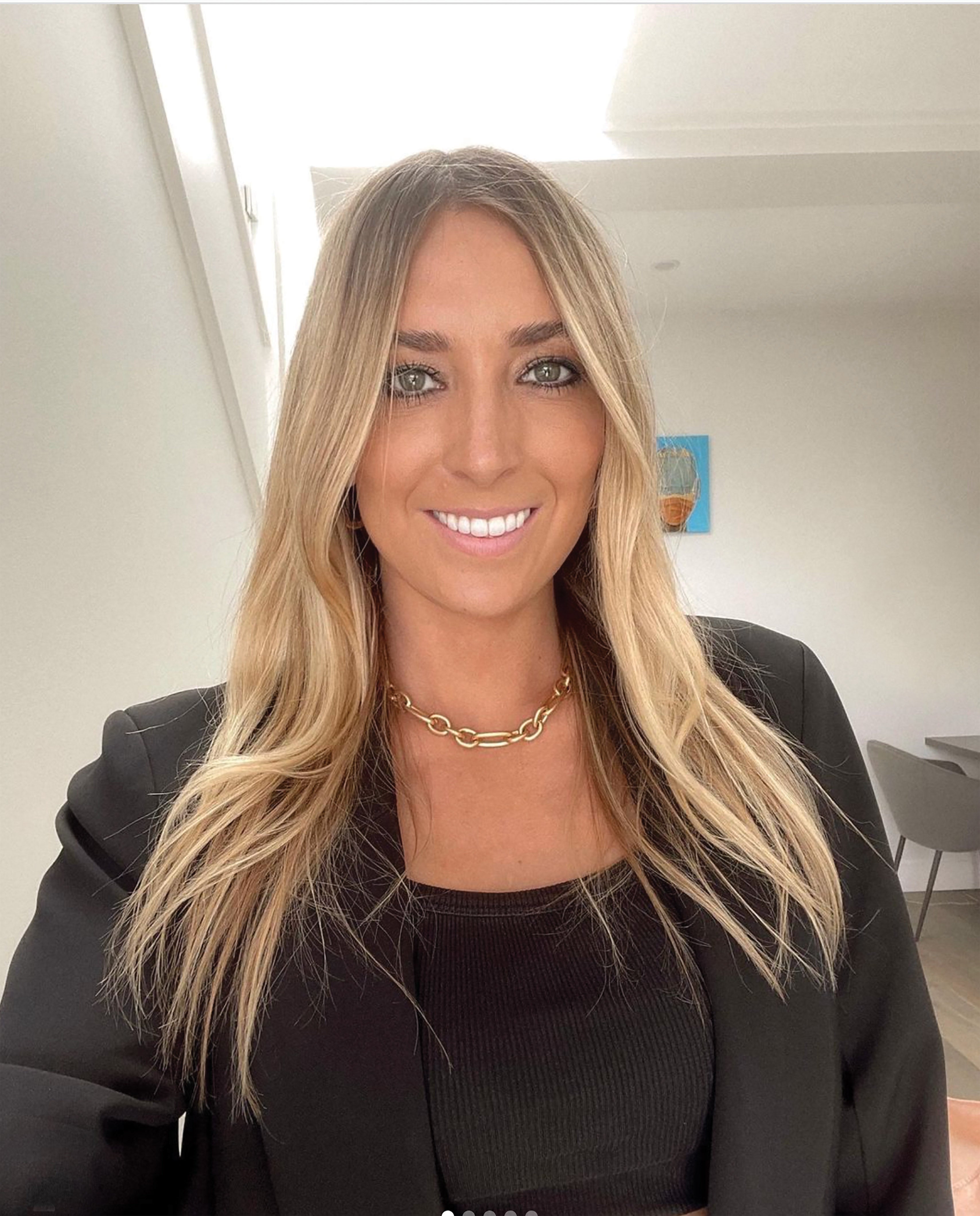 Bliss Hot Chocolate Latté is my favourite coffee alternative. I've managed to get off coffee but still get to have my ritual with something delicious each day while knowing I'm doing something good for my health. I actually have lots more energy, not jitters, just a nice grounded flow. It's the most delicious way to relax. Obsessed!

Verified Buyer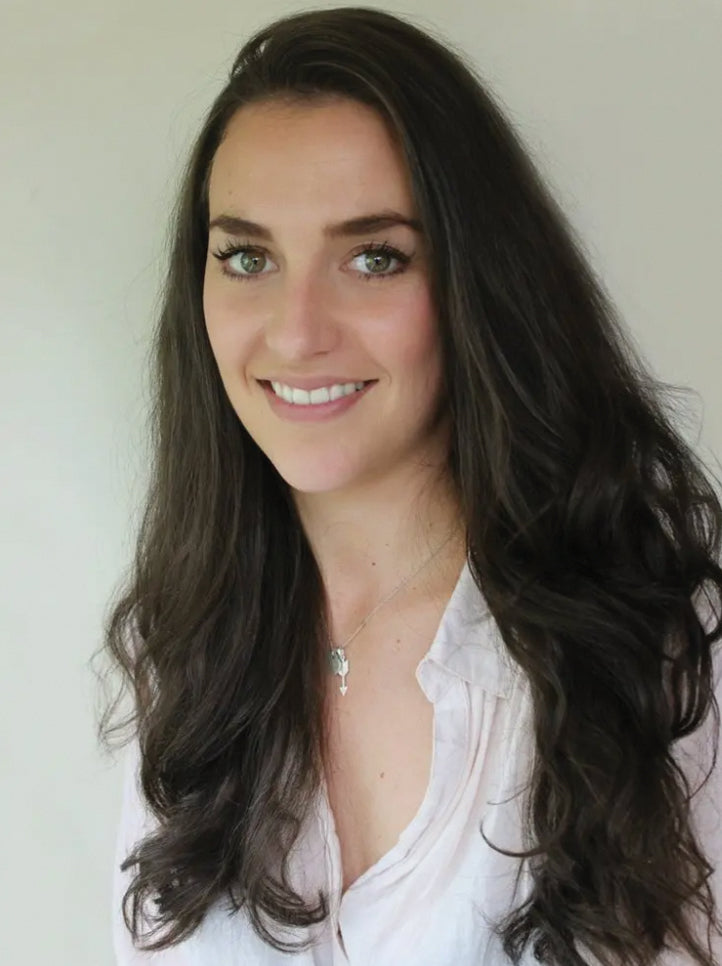 Bliss Latté in the Rose Salted Caramel flavour has become such an important part of my daily routine. Not only does it taste amazing but it really supports me during busy and stressful periods at work. I really look forward to it and it really does help me feel more relaxed and resilient. I love having it before bed too as an after dinner treat, and my sleep has really improved.

Verified Buyer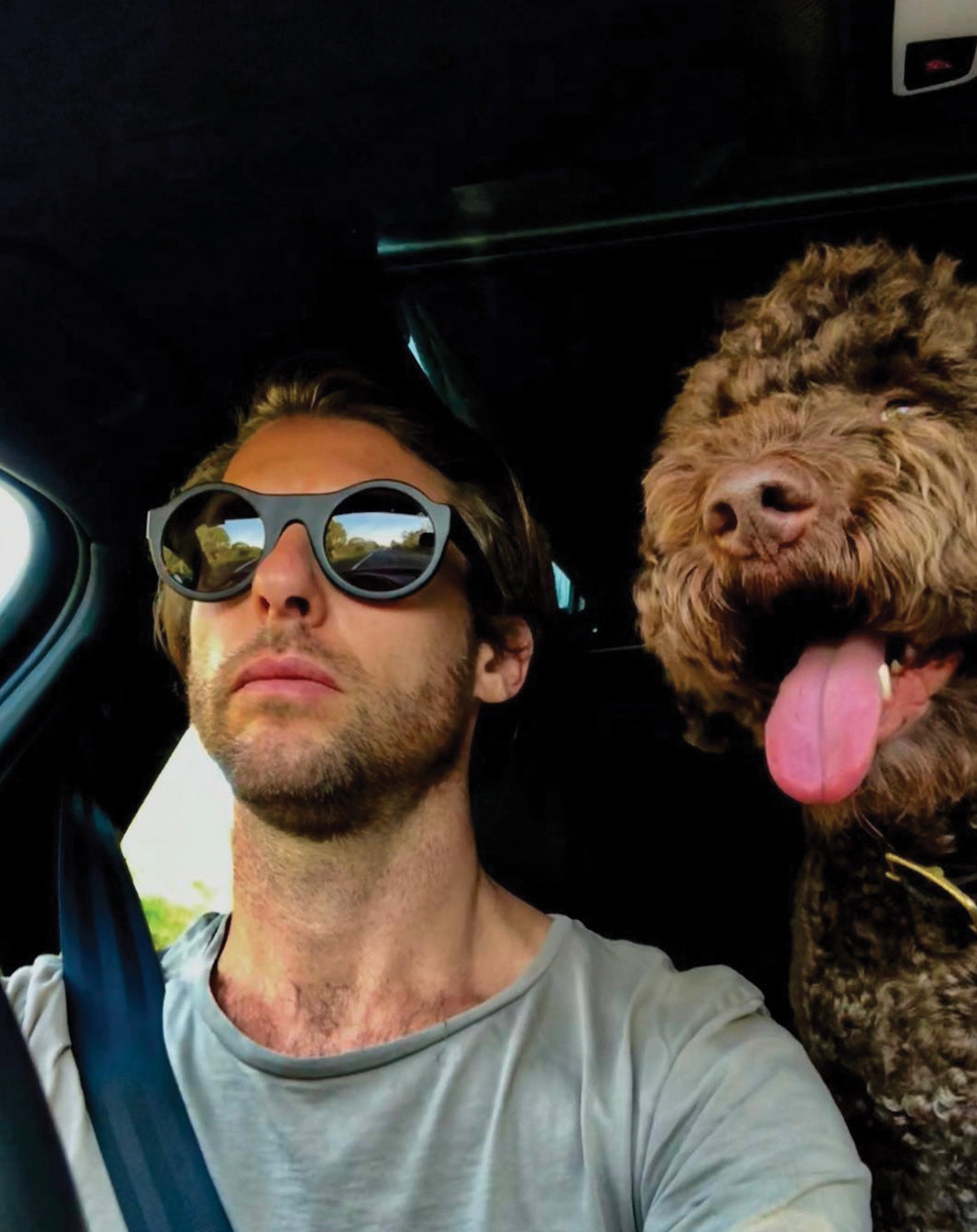 What's not to love? I love Bliss Chai Latté, because it combines an amazing herbal formula that really works with the most delicious instant Chai ever. I love the taste, relaxing effects, how much deeper my meditations are after drinking it, and the convenience of it being all in one. And it really works - I definitely notice the days when I don't have my Bliss.

Verified Buyer